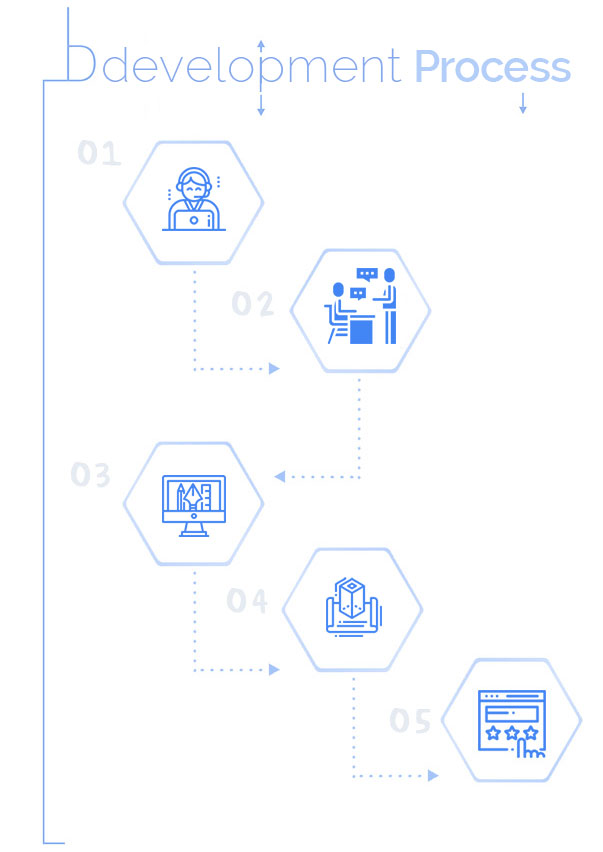 Meet the Squad Behind Infrism / Meet Our In-house Talent
Infrism is operating and carved it niche in the world of information technology. We are led by some of the most experienced professionals who understand what it takes to be a credible firm.
Gathering Specifics
Our aim is not to meet the deadlines but to satisfy our clients. Therefore, we do not start working on project until and unless we discuss their business goals, ideas and objectives attached with the business.
We try to listen every problem they have been dealing in their business or have major concerns on utilizing the opportunities.
We Advice
The next step in our approach towards client satisfaction is to determine the best available alternatives depending upon the objectives they share with us. After getting the same validated and affirming the required confirmations from our side we provide them with estimated timeline estimated for the project and our cost for the same.
Contrive and Develop
We further process with development of the project following Agile methodology that helps us in streamlining the work, cutting the extra time, performing routine checks and doing everything that would help you enhance your project. Apart from that, We employ advance technological features along with our best efforts to solve problems and cater solutions.
Prototyping, Examining and Refining
We initiate prototype designs providing you, your stakeholders and even beta users an opportunity to acquire features that they desire. This way, we incorporate feedback on design, execute thorough testing, tune it as many time as it requires before finally going live with the product.
Supervise and Evaluate
Keeping in mind the ever changing characteristic of web, we prefer on making long term relationships, so that we can help you stay updated with technology, improve, take advantage of newer opportunities and help you grow overall.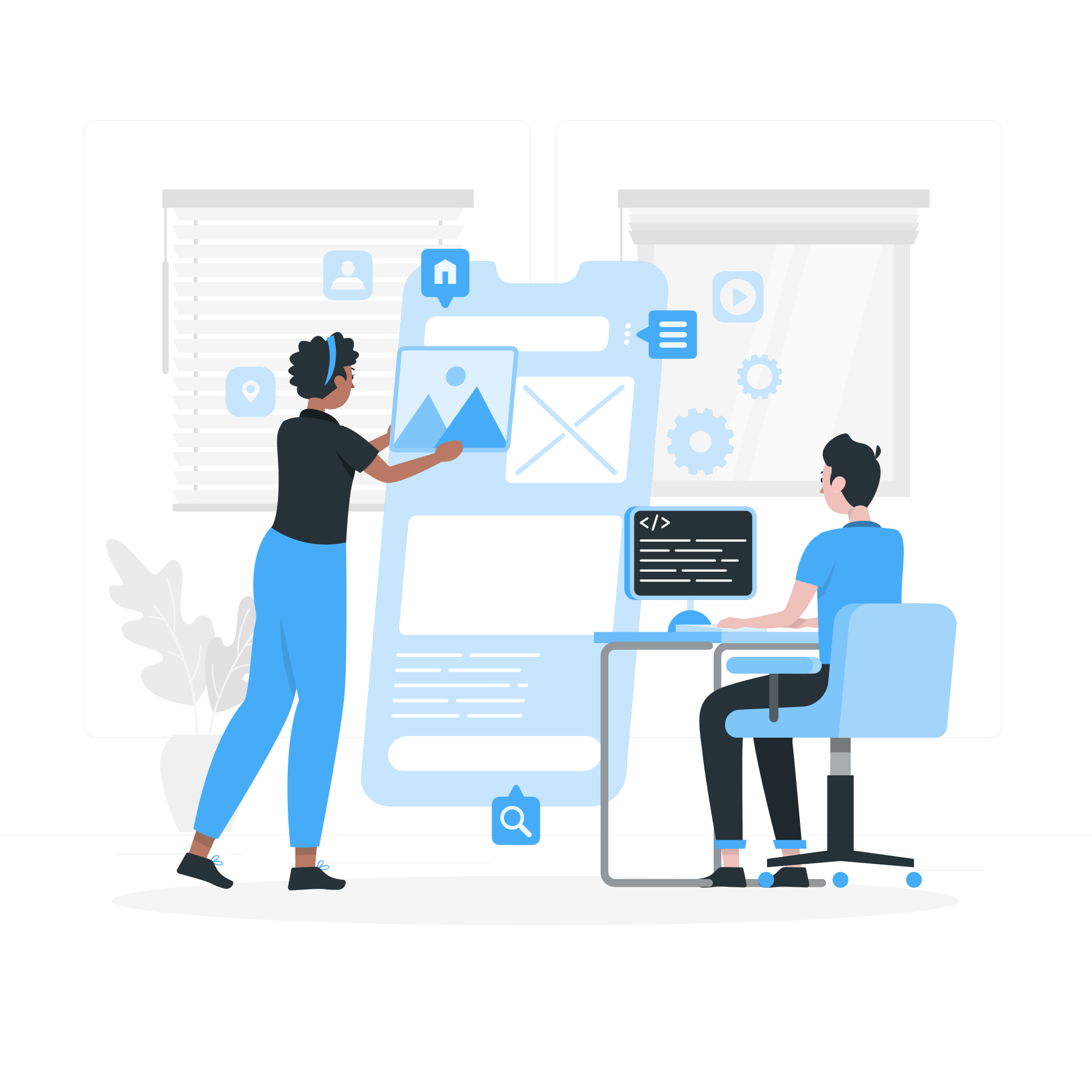 Request your project's estimate
Get a free cost estimate.
No obligation
We keep your brilliant ideas safe.
We will get back to you with details about next steps.