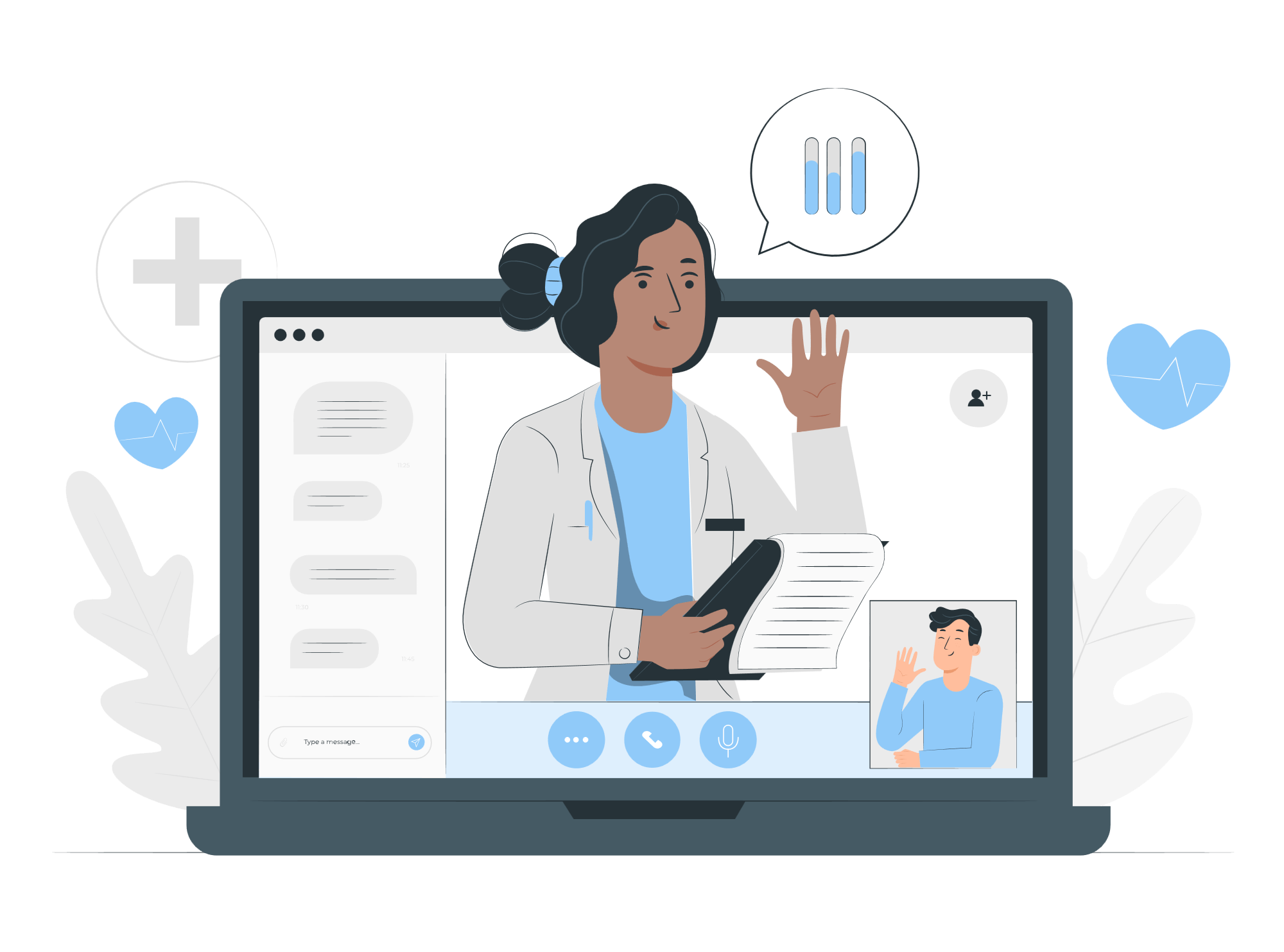 We aids improvements in healthcare and medical industry
facilitating the impeccable benefits of digitalization. We help you transform healthcare scenario based on our in depth knowledge and practical experience in the field and render our multi-disciplinary and high value digital services to empower consumers to utilize healthcare benefits with utmost ease. Our integrated and collaborative healthcare solutions include –
Online Locum booking services.
Facilitating Rota staffing solution and management services.
Providing Temporary staffing solutions.
Advance technology utilization for diagnoses and treatments.
Digitalized healthcare advisory services.
Bespoke healthcare app development services.
Medical staff rota management app development.
Request your project's estimate
Get a free cost estimate.
No obligation
We keep your brilliant ideas safe.
We will get back to you with details about next steps.