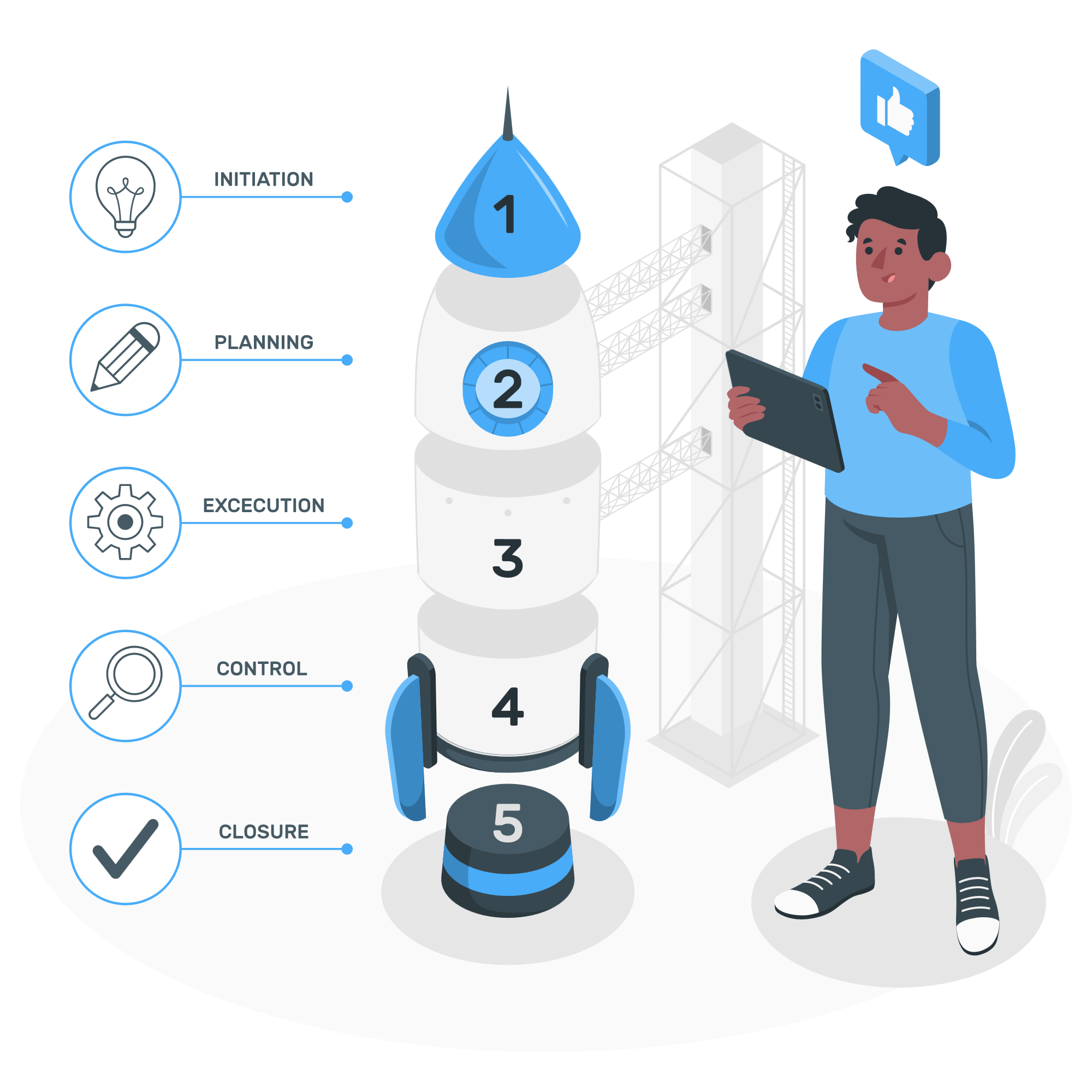 Rapid Prototyping
Enterprises of today don't have the luxury of time for long drawn software development to test something new. This is exactly where rapid application development comes in. Infrism can help you build on your idea and develop a minimum viable product (MVP) in just 6-8 weeks, saving you valuable time and money.
Our rapid prototyping services include:
Brainstorming and defining objectives
Technical consulting
UX consulting
Paper or clickable prototyping
Technical implementation
Usability Design
As a company with a strong design background, Infrism can help your web and mobile applications improve customer experience through compelling and delightful interfaces. From defining the user journey to designing, implementing, testing and optimizing, we can add seamless value to your applications.
Our Usability Experience services include:
Defining user journey.
Information architecture.
Interface and interaction design.
Visual prototyping.
User testing.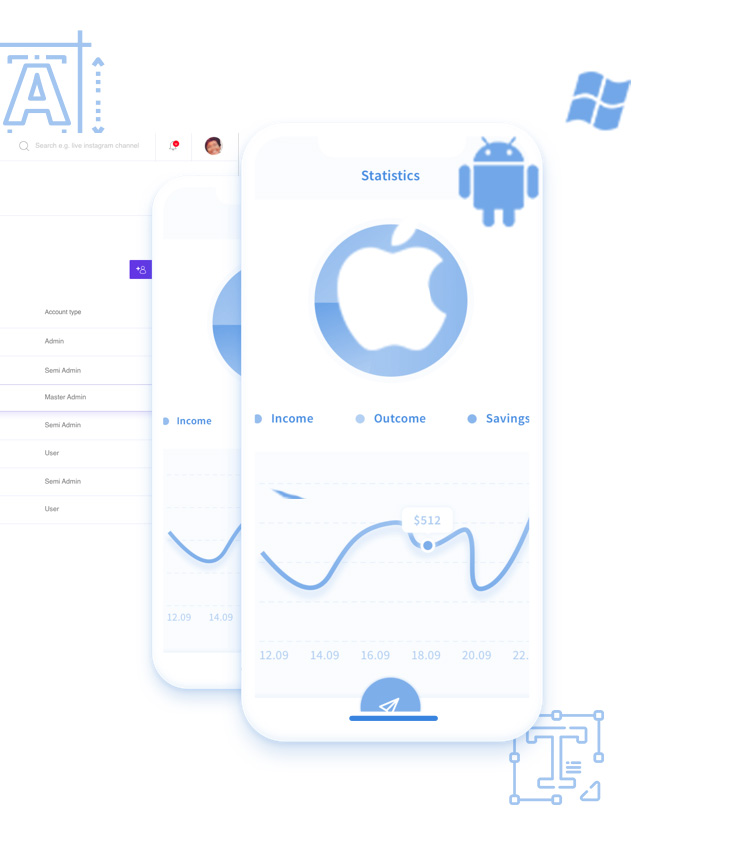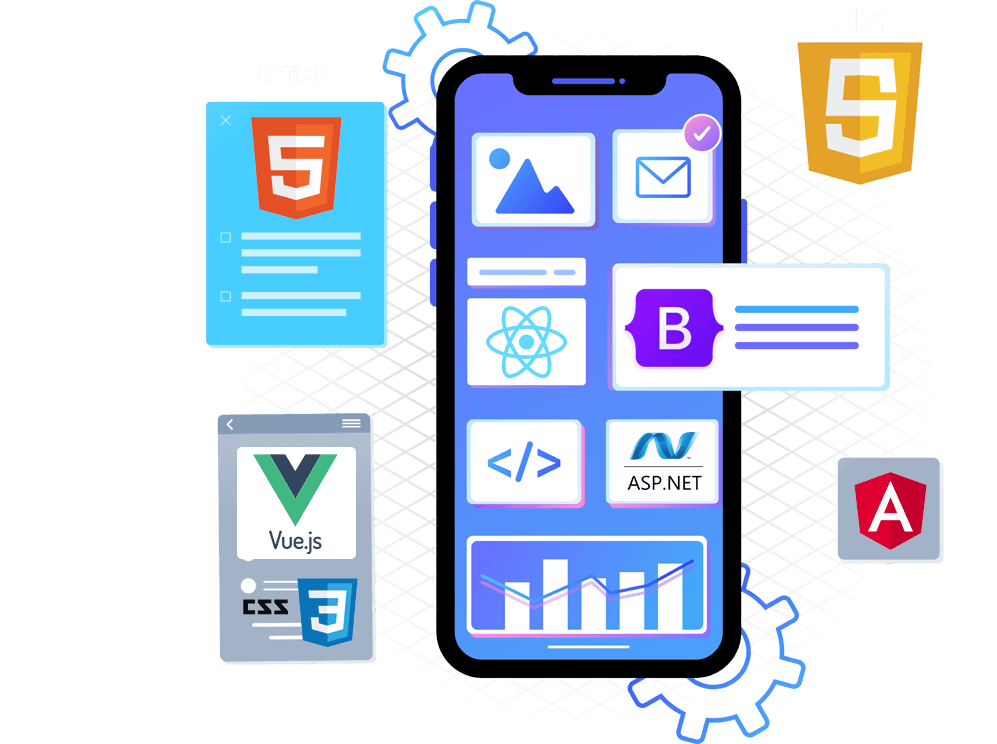 Agile Development
The agile method of developing software applications focuses on an iterative approach where the developer team and client works in tandem making continuous evolution as the project progresses. This results in making rapid and flexible changes in the application, thereby reducing project overhead and increasing business value.
Benefits of agile development:
Focuses on users
Predictable schedule and costs
Allows for change
Control over quality
Reduced risks
How it Works
To check word count, cursor into start typing. You'll see the number
How we can Cooperate?
We can help you choose a perfect corporate model depending upon your digital marketing needs, the size of the project and the objectives you want to achieve with the same.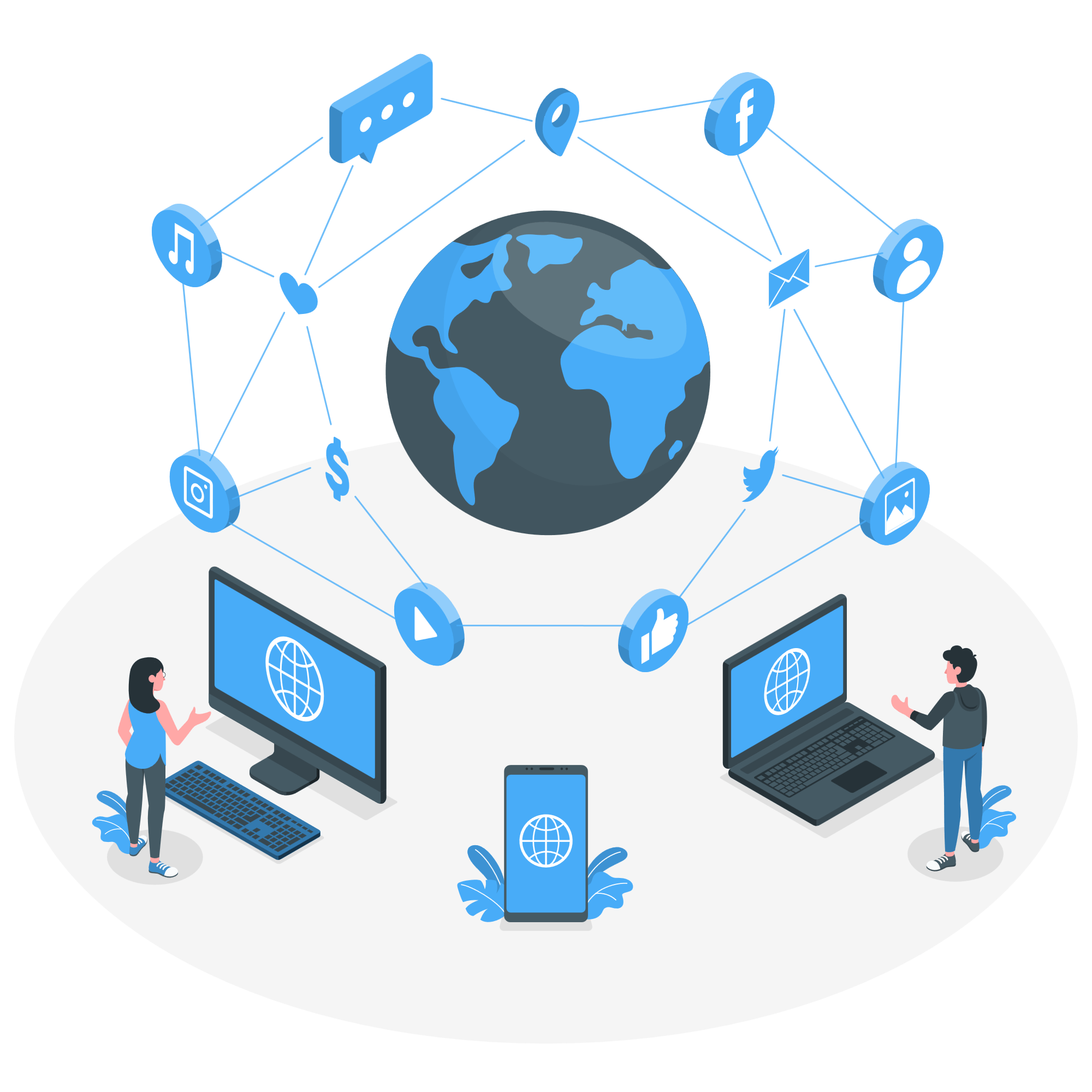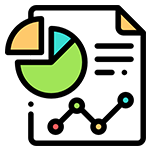 Experience Team
The quality of work depicts the expertise of service provider. We employ team of professionals who are well qualified in their field of work and hence you can trust us for providing the desired results.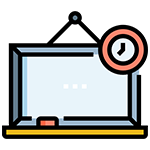 Meet Deadlines
If you are entering into a project with Infrism, there is no need to worry about the due dates. We work hard to meet OUR deadlines without compromising even a single bit with the designs and development standards.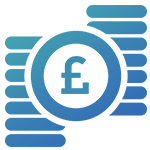 Allocate Your Budget
We can help you understand the better way to spend your money for a successful future of your business.
Request your project's estimate
Get a free cost estimate.
No obligation
We keep your brilliant ideas safe.
We will get back to you with details about next steps.