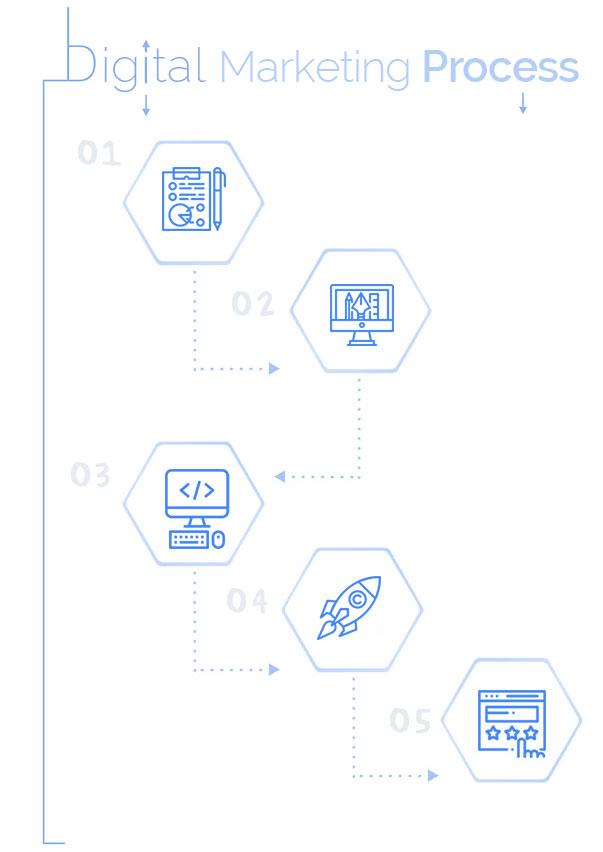 Inputs from Client
We consider understanding what client has in mind is an initial step towards getting the best design for his online business. Therefore, we take notes for the same from the client at very beginning for the designing process.
This helps us in understanding the objectives and the troubles attached with his business.
Site Architecture
While preparing for creating the interface for an online project we do not just focus on what client desires but also collaborate users' perspective over the functional aspects.
We make sure that our UI/UX lead works in total collaboration making sure that the project meets all the technological requirement and it does not slack in any way.
Visual Design
Once the design frame is approved by the client it is time now to bring it in action.
Our website, iOS and android designers have complete understanding of all the guidelines related to site interface and Android UI. The functionalities related to it include multiple screen sizing support, assorting the icons, touch gestures and a multiple device friendly design.
Prototyping Approach
The next step is to prepare prototypes in order to provide you the idea and feel of the design before it sets for the final development.
Accessing Feedback
You can also employ our prototype for conducting an in house test i.e among your friends, colleagues and with some other people to know if the design lacks somewhere. Getting their feedback on the design would help you to make the final changes in it if required.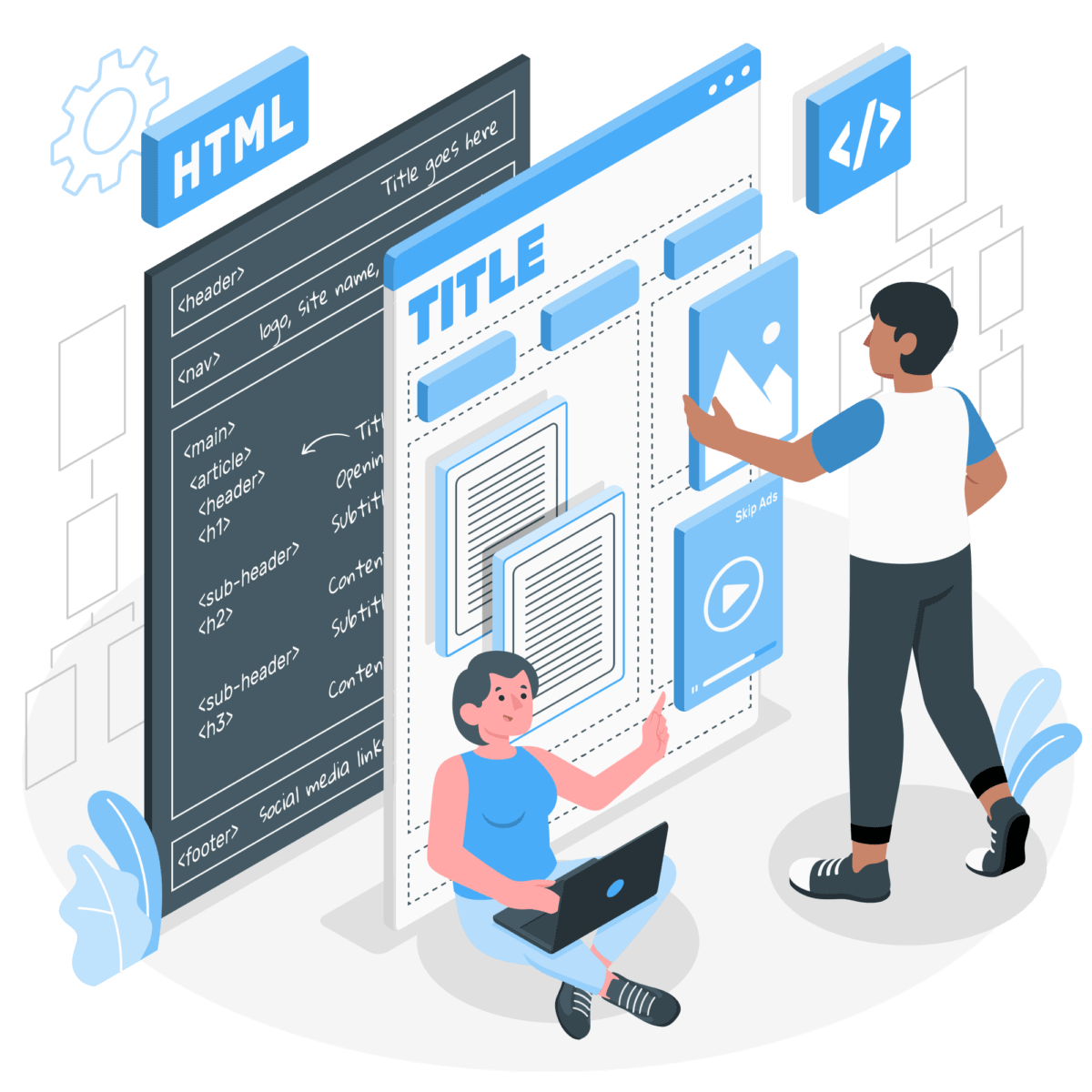 Request your project's estimate
Get a free cost estimate.
No obligation
We keep your brilliant ideas safe.
We will get back to you with details about next steps.