Our consultation process includes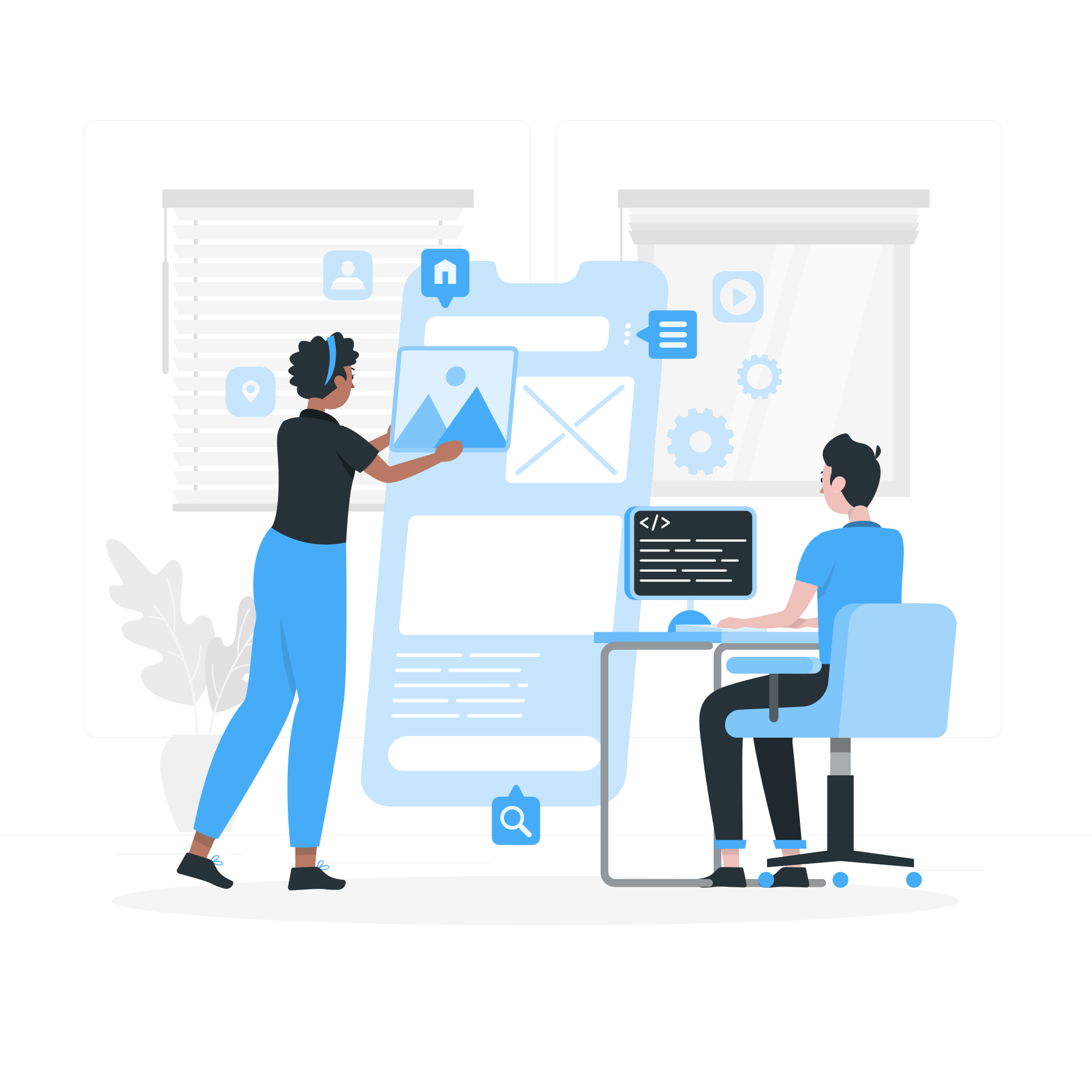 IT Application Specifications
The stage involves the identification of client's vision and objectives in business before procuring a new portal. The steps under the same includes-
Gathering required information.
Creation and modification of digital content
Web Design
App Design
IT Management and Support
The next step in the process is to provide you with reliable management support. Our consultants can help you in providing focused and fair advice for managing your IT business. Some of our services include:
Our Usability Experience services include:
Outlining business operations.
Architectural strategy.
IT System- Development and Review.
IT System functions.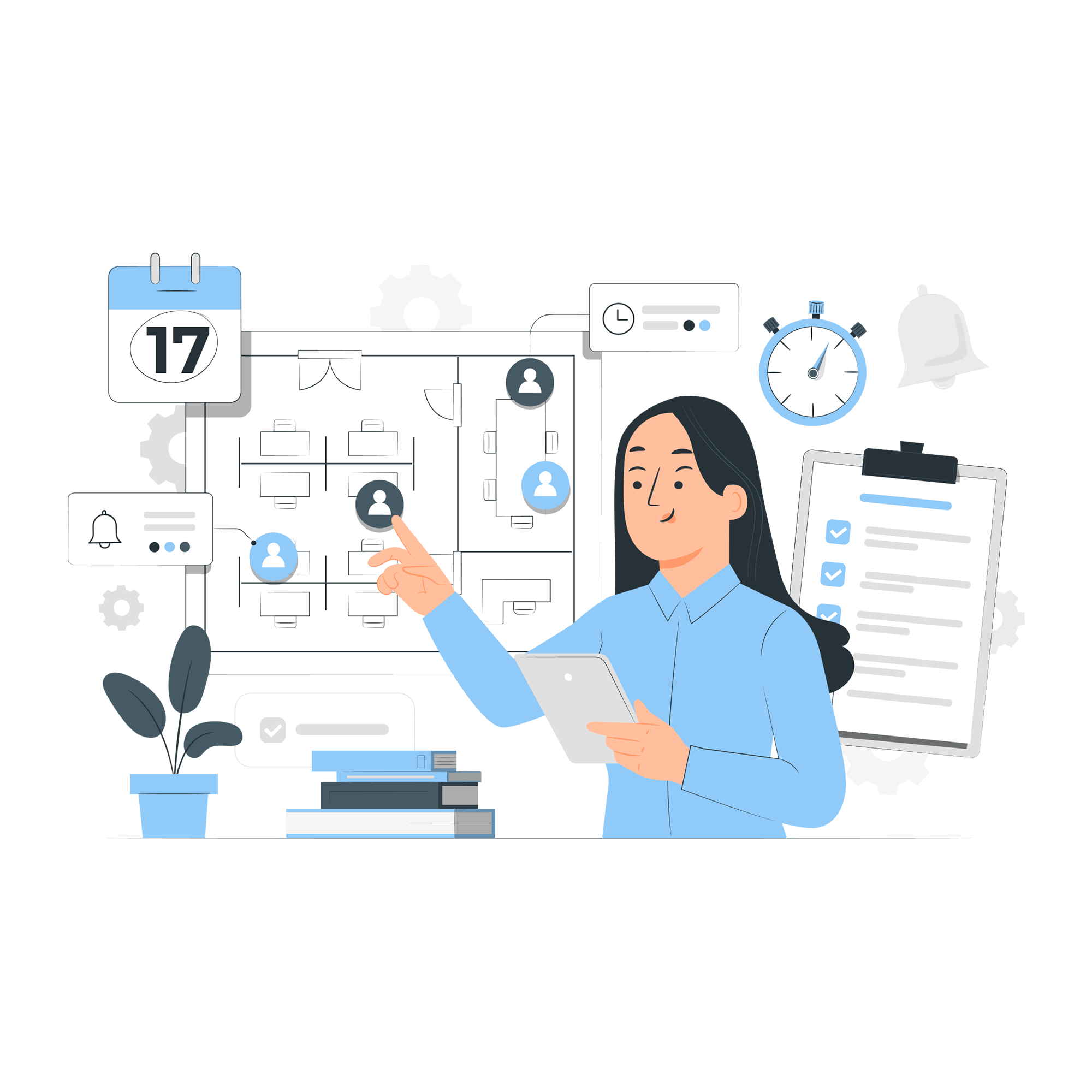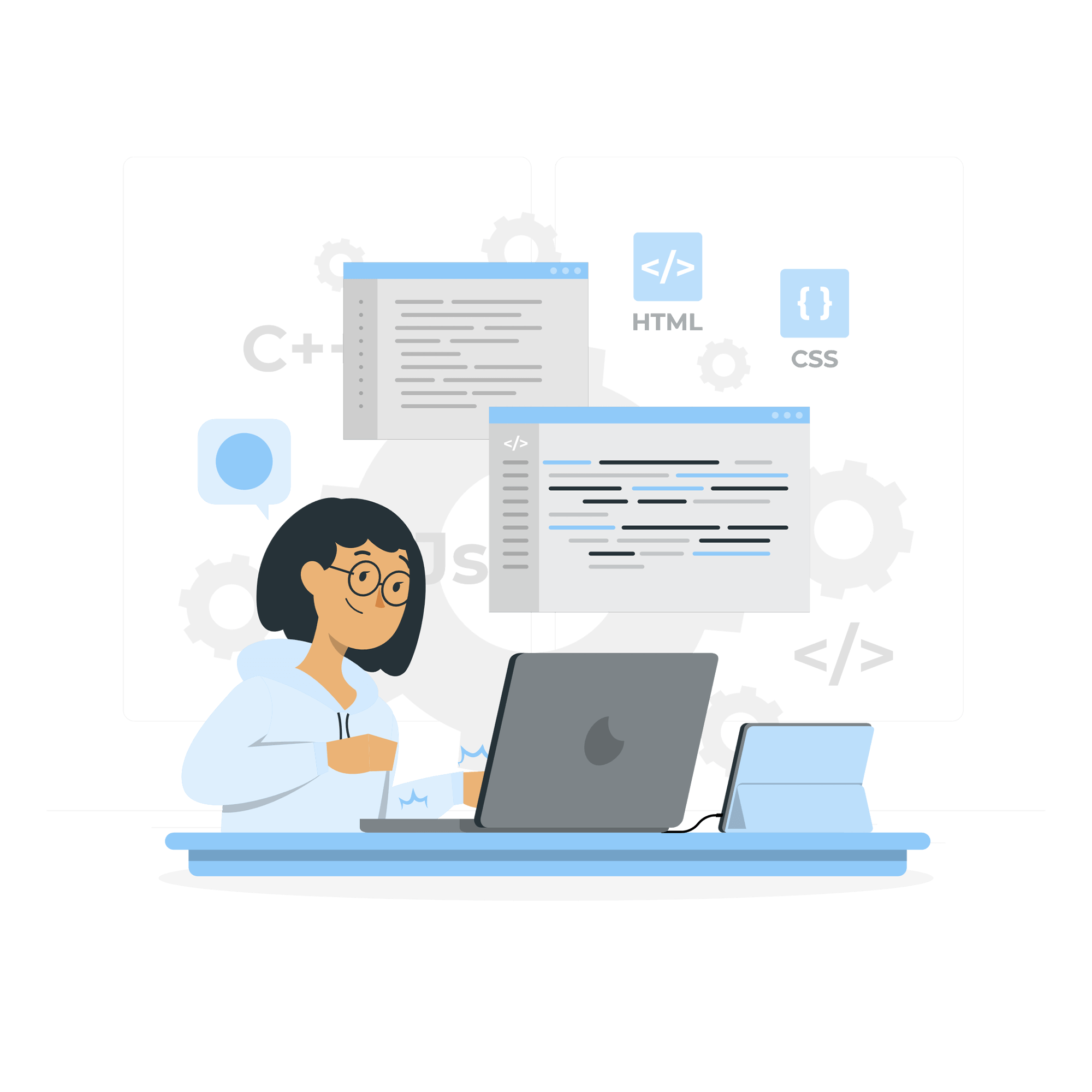 IT Procurement
The last step in the process is dedicated to finally procuring of the IT material following our consultants advice.
The steps involved-
Collecting information.
Managing the procurements.
Selecting the required products.
Legal and judicial help.
How we can Cooperate?
We can help you choose a perfect corporate model depending upon your digital marketing needs, the size of the project and the objectives you want to achieve with the same.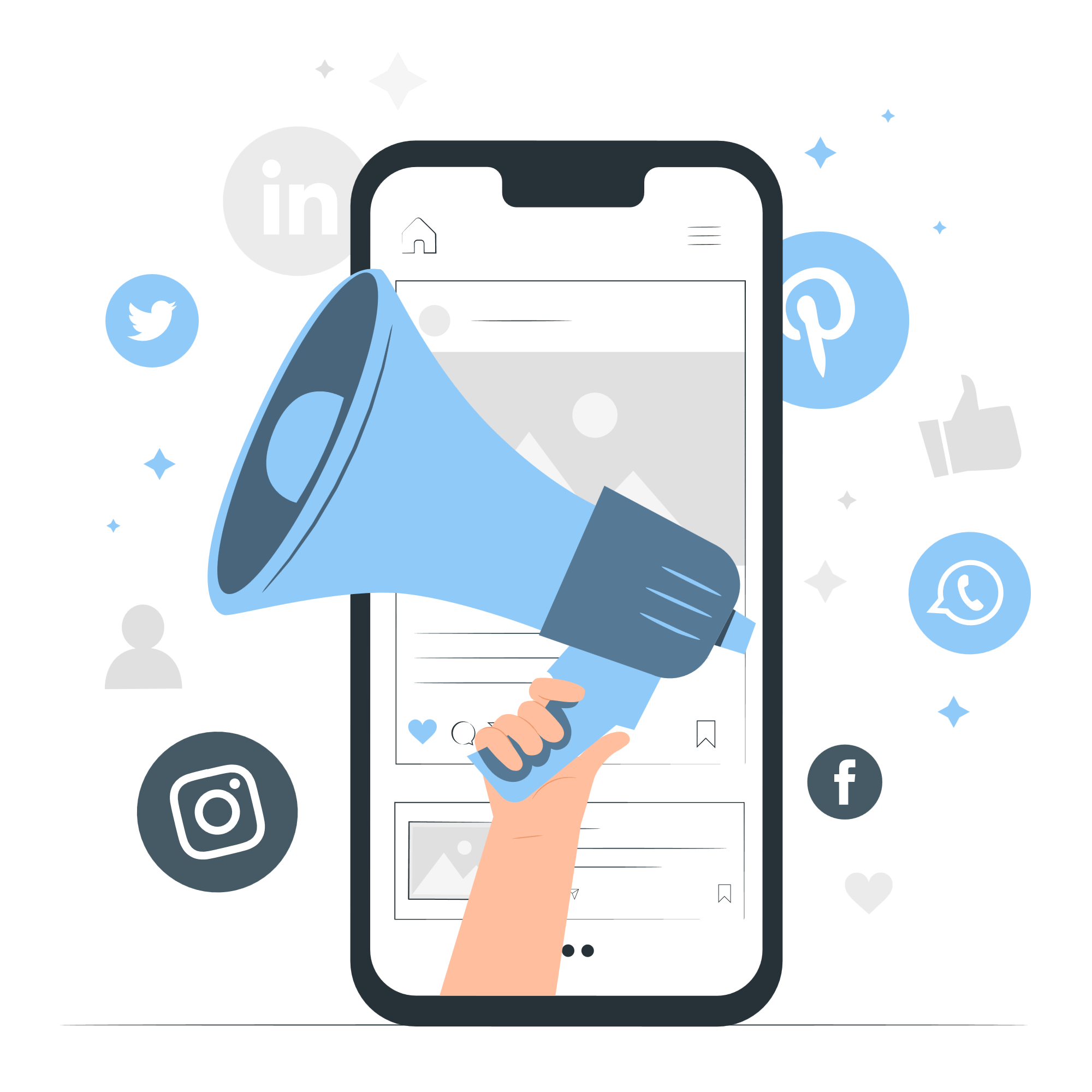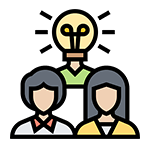 Experience Team
The quality of work depicts the expertise of service provider. We employ team of professionals who are well qualified in their field of work and hence you can trust us for providing the desired results.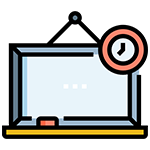 Meet Deadlines
If you are entering into a project with Infrism, there is no need to worry about the due dates. We work hard to meet OUR deadlines without compromising even a single bit with the designs and development standards.
Allocate Your Budget
We can help you understand the better way to spend your money for a successful future of your business.
Request your project's estimate
Get a free cost estimate.
No obligation
We keep your brilliant ideas safe.
We will get back to you with details about next steps.