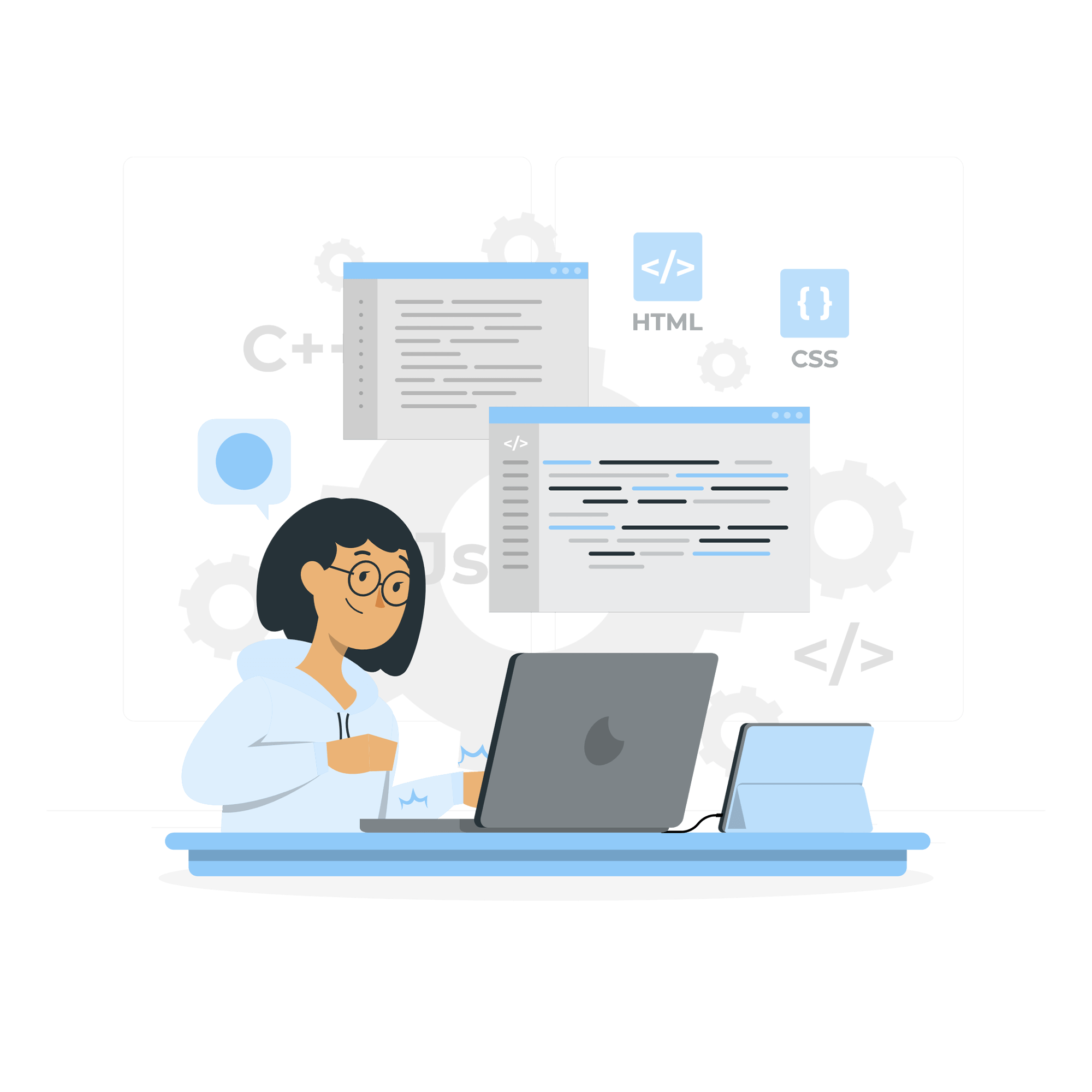 App design development is the process of creating an app from scratch. It involves the following steps:
Research and ideation:  The first step is to research the target market and come up with an idea for an app.
Wireframing and prototyping:  The next step is to create a wireframe or prototype of the app. This will help you visualize the layout and functionality of the app.
Design: Once you have a wireframe or prototype, you can start designing the app. This includes creating the visual elements of the app, such as the layout, colors, and fonts.
Development:  The next step is to develop the app. This involves coding the app and making sure that it works properly.
Testing: Once the app is developed, you need to test it. This involves testing the app on different devices and making sure that it works properly.
Launch: Once the app is tested, you can launch it. This involves submitting the app to the App Store or Google Play.
If you have chosen us as an app development company, you will need to provide us with the following information:
Your app idea: we will need to understand your app idea in order to develop it.
Your target audience:  we will need to know who your target audience is in order to develop an app that will appeal to them.
Your budget:  we will need to know how much you are willing to spend on developing your app.
Your timeline:  we will need to know how long you need them to develop your app.
Once we have this information, we will be able to provide you with a quote for the cost of developing your app and an estimate of how long it will take.
Request a Quote