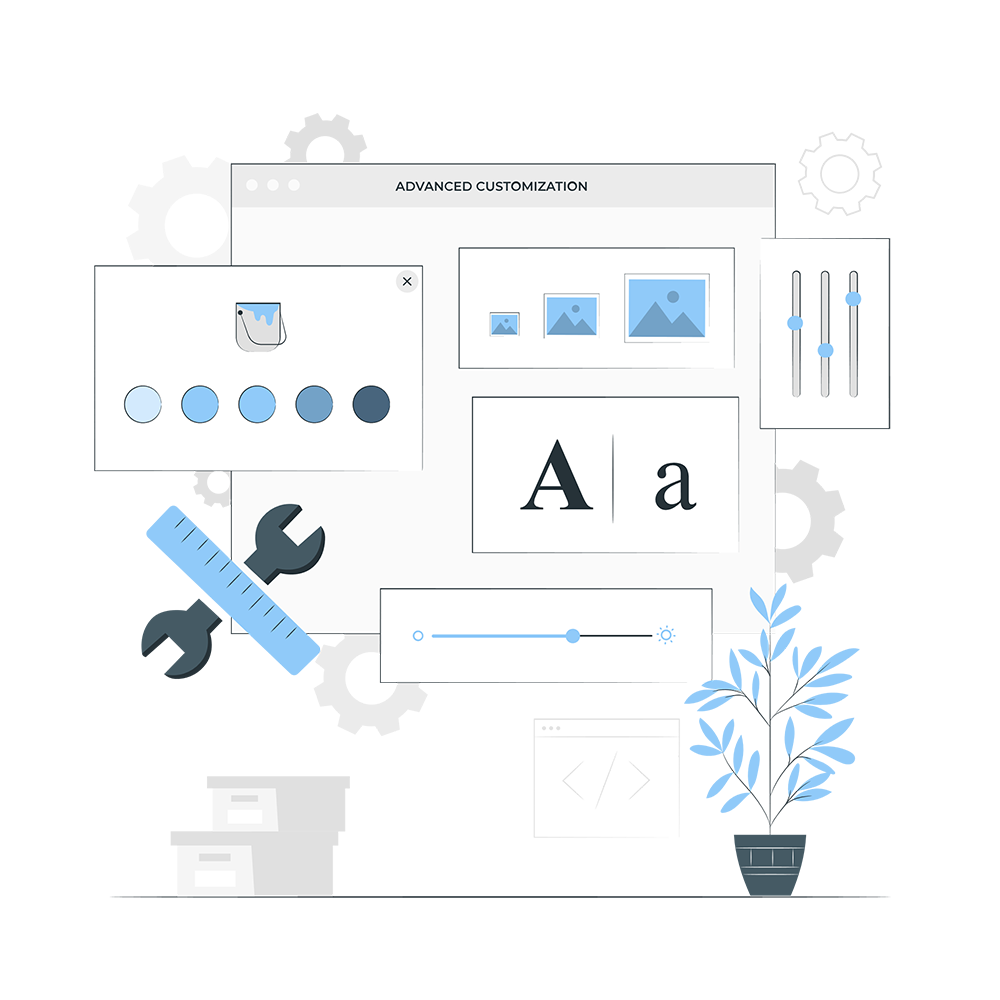 No matter how you choose to design your logo, there are a few key things to keep in mind:
Memorability: The most important thing about a logo is that it is memorable. You want people to be able to remember your logo and associate it with your company.
Uniqueness:  Your logo should be unique and not easily confused with another company's logo.
Appropriateness:  Your logo should be appropriate for the company's target audience. For example, a logo for a children's company would likely be different from a logo for a professional services company.
Once you have considered your needs and have chosen us logo design company, we can start to work on your logo. There is a standard process of creating a logo. However, most companies will follow a similar process:
Discovery: The first step is to discover what you want your logo to look like. We will ask you questions about your business and your target audience.
Design:  The next step is to design your logo. We will create a few different designs for you to choose from.
Feedback:  Once you have chosen a design, you will need to provide feedback to the company. We will make changes to the design until you are happy with it.
Delivery:  The final step is to deliver your logo. We will provide you with a high-resolution file of your logo that you can use on your website, marketing materials, and other materials.
When choosing a logo design company, it's important to consider your budget, your timeline, and your needs. We can help you achieve all you need with proven track record of designing successful logos.
Request a Quote